Our Summer 2018 Collection is more feminine,
more colorful, more courageous, more you!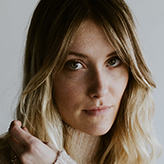 What I love about the Fazhie is that the always have your size where a lot of other fashion houses don't.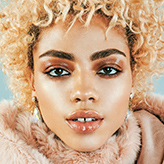 The girls always look after me but yesterday I felt like Julia Roberts from Pretty Woman. Talk about being spoilt. Thank you again.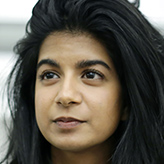 Great service and my online purchase arrived in a few days. Very impressed with the range of good quality clothing sold. I'll be back.
Pellentesque vehicula velit libero, a ultrices erat vehicula ac. Sed aliquam consectetur pulvinar. Curabitur tincidunt elit non consectetur tristique. Etiam at pharetra metus, at porttitor ex. Vestibulum rhoncus ipsum ac aliquet fringilla. Phasellus tincidunt massa nec risus congue dictum. Suspendisse ac libero risus.
Want some professional fashion advice for free?  Talk to us and we will hand select the perfect style for you.